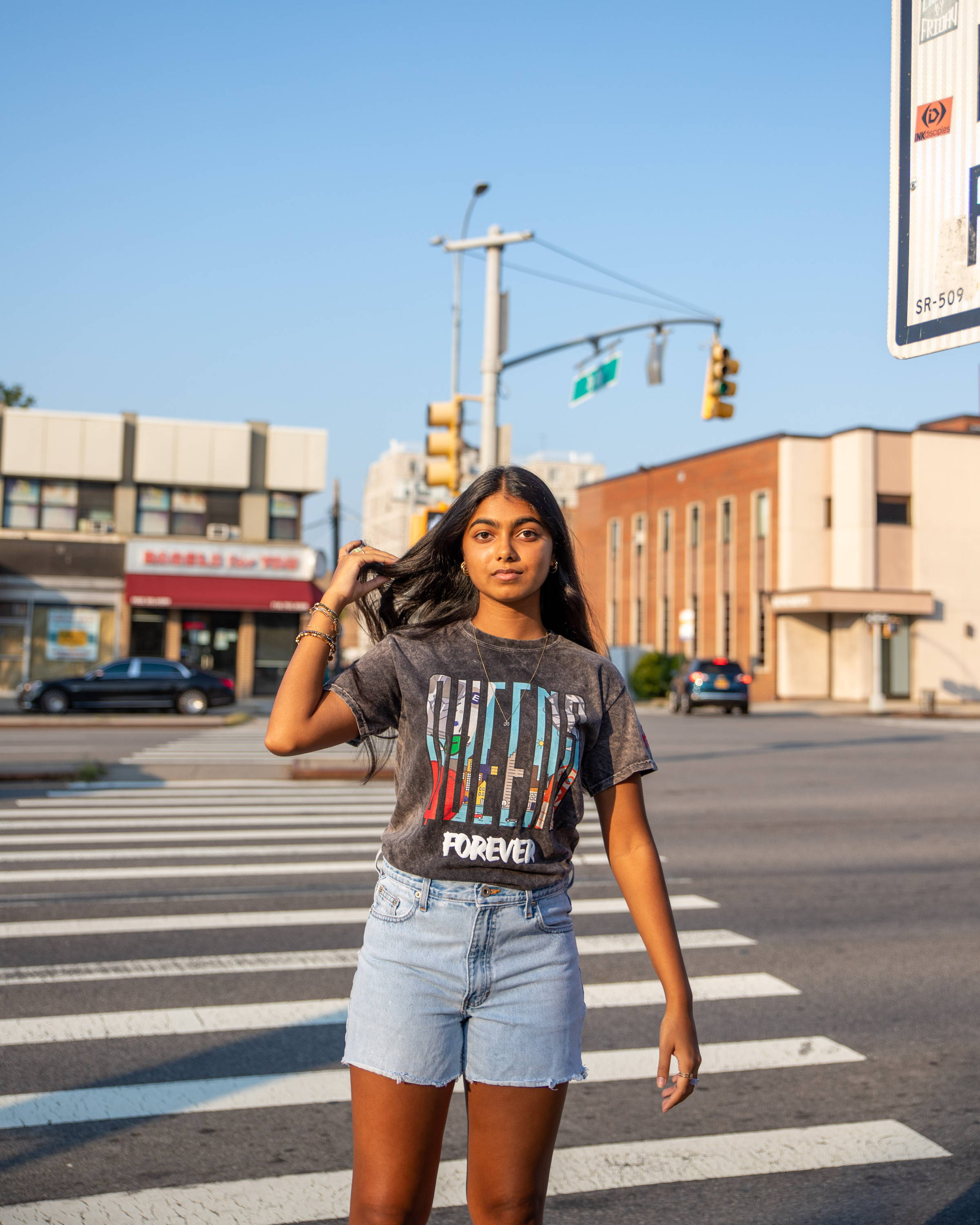 Your love for Queens has met it's match. Celebrate New York City's best borough with our limited edition "Queens Forever" Acid Wash T-Shirt with puffed print letters! Hop over to here to check this out and more of our new collections!
LOVING QUEENS WITH 718 DAY!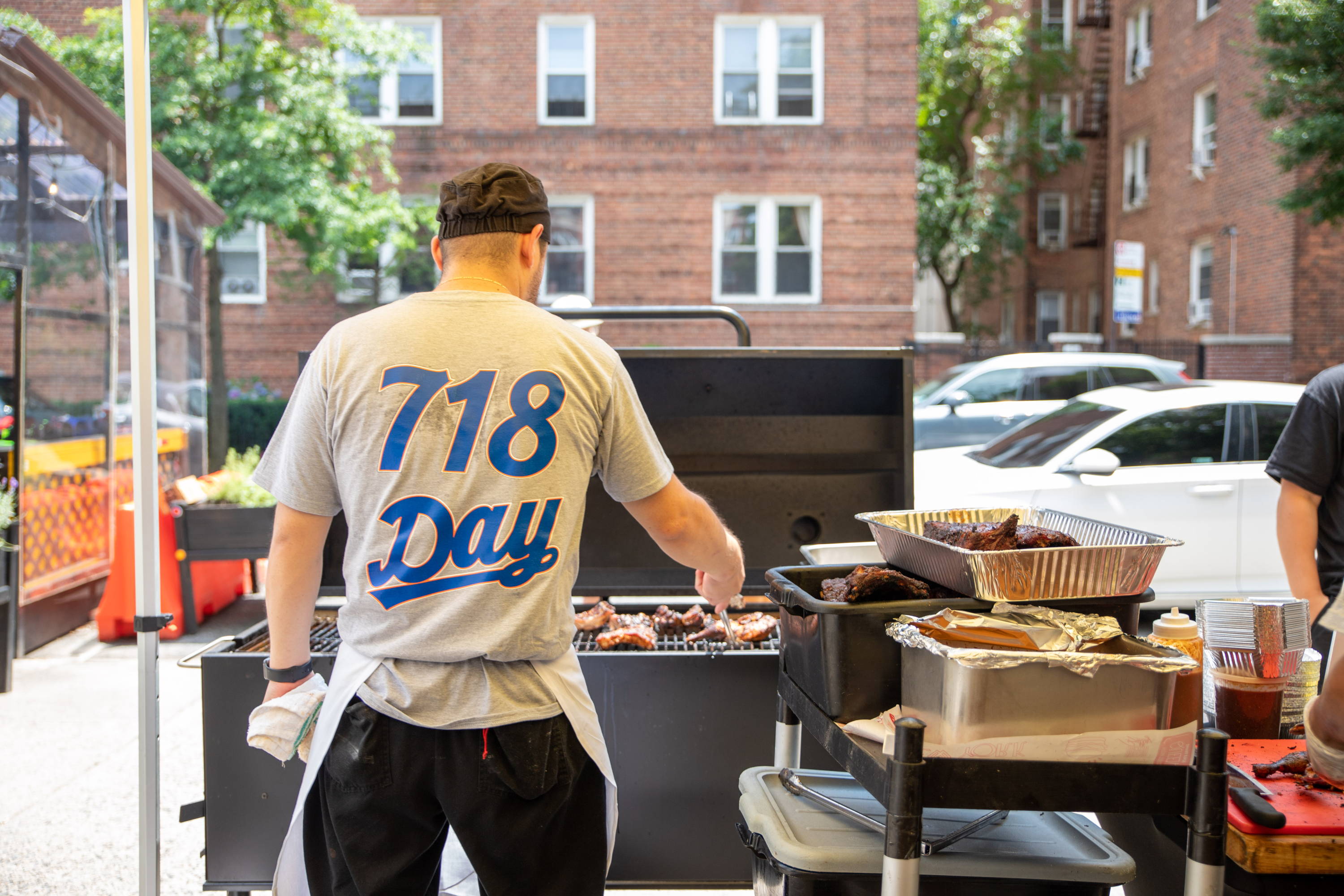 This July we joined hands with some of our favorite local businesses from Queens, including All the Right, Blend by the Water, Queensboro FC, Queens Finest, Etto Coffee Bar, A Latin Movement, and more to celebrate Queens on 07/18. It was full of food, live music, laughter, Queens fashion, competitions, prizes and much more! Follow 718 Day here and stay tuned for next year!
QUEENS FOREVER ART MURAL AND PRINTS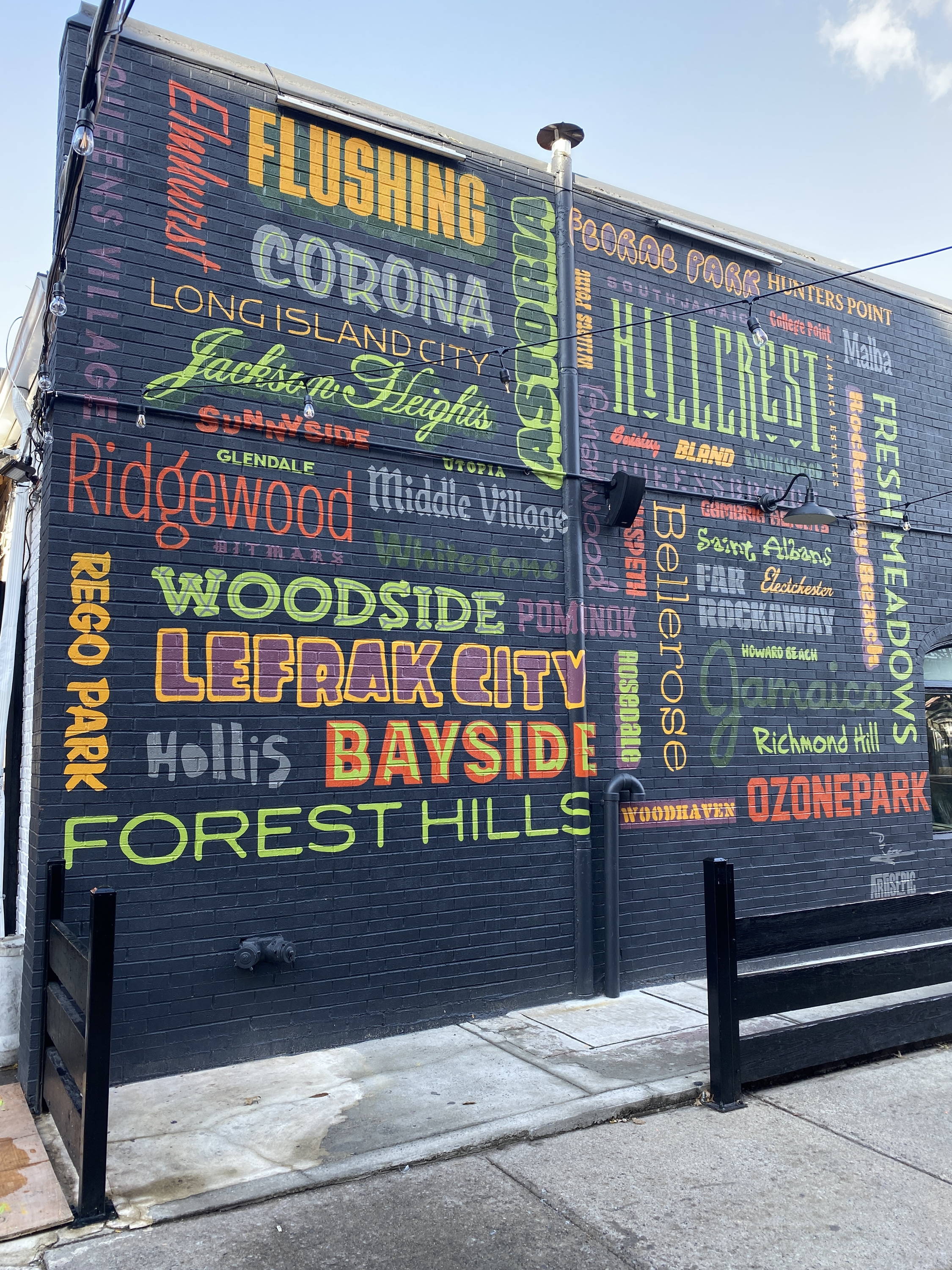 Have you checked out our newly completed Queens Forever mural yet? If you love talented artist Fernando Leon's work as much as we do, we are selling open edition prints of his work! Click here to purchase his art prints, available in two different sizes and colors.